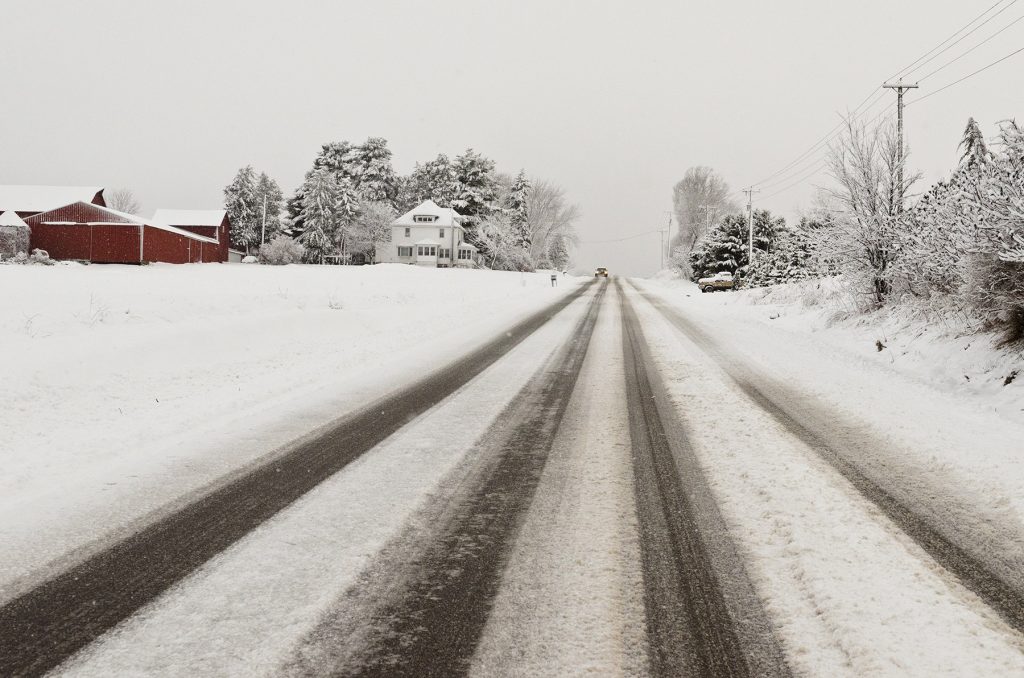 Although Wisconsin's roads are not particularly safe compared to the roads of other states, nearly 90 percent of Wisconsin drivers carry auto liability insurance. If you are injured in a Wisconsin road accident, or if the injured victim of an in-state road accident pursues a liability claim against you, a basic understanding of Wisconsin's auto insurance law could come in quite handy. 
Following is a summary of the basic features of Wisconsin's auto insurance law system:
Wisconsin's "Fault" Auto Insurance System
Wisconsin, like about three-quarters of all U.S. states, applies a "fault" system to auto insurance claims. This means that if you believe the other driver was at fault, you have the option of pursuing a claim in two ways — by filing a claim against his liability insurance policy, or by suing him directly in a Wisconsin state court. If you carry insurance that will allow you to file a claim in this situation (such as health insurance or some forms of auto insurance), you can pursue this option as well, as long as you don't end up recovering more than your actual losses.
Mandatory Liability Insurance Coverage
Liability insurance is a legal requirement if you wish to drive on Wisconsin's roads. In-state drivers are required to carry auto liability insurance with the following minimum coverage limits:
$50,000 per victim in personal injury damages,
$100,000 total per accident in personal injury damages
$15,000 per accident for vehicle damage.
Such a policy would pay up to $115,000 per accident — $100,000 for personal injury and $15,000 for property damage. This is one of the highest minimum coverage requirements in the nation. You can negotiate for even higher coverage limits if you wish.
Other Types of Coverage
Liability insurance is not the only type of coverage available to Wisconsin motorists. Uninsured motorist insurance, for example, covers you for an accident with an at-fault but uninsured motorist, while underinsured motorist coverage applies when an insured motorist's liability insurance coverage limits are reached. Wisconsin requires its motorists to carry uninsured motorist insurance with minimum coverage limit of $25,000 per injured victim and $50,000 per injury accident (no coverage for property damage). Other types of auto insurance coverage are available as well if you are willing to pay for extended coverage.
Penalties for Failure to Carry Appropriate Insurance
Wisconsin sanctions drivers who fail to maintain proper auto liability insurance in the following manner:
A fine of up to $500 (depending on how many prior offenses you have and how many days your policy had lapsed when you were cited)
Suspension of your vehicle's registration 
Suspension of your driving privileges
Statute of Limitations
In Wisconsin, you have a three-year window (starting with the date of the accident) to file a bodily injury lawsuit, and six years from the same date to file a vehicle damage lawsuit. If you are a qualifying relative or the personal representative, you have three years from the date of the victim's death to file a wrongful death lawsuit.
Talk to a Wisconsin law firm if you or someone you love is injured in an accident.